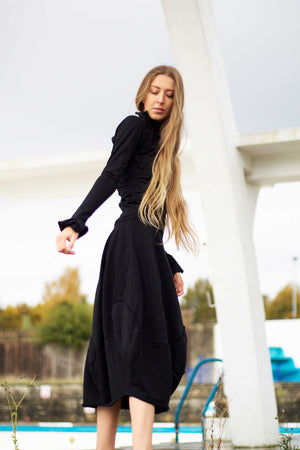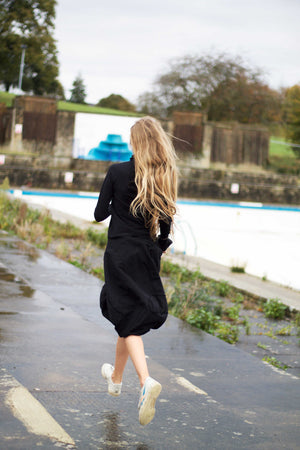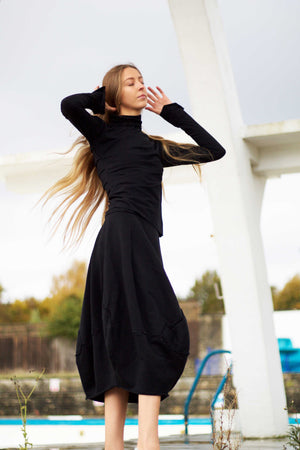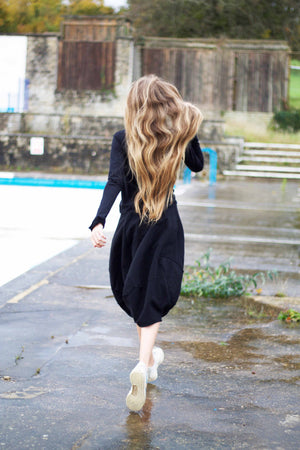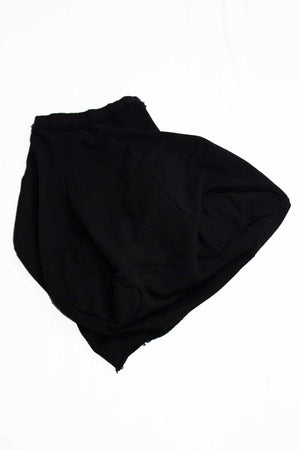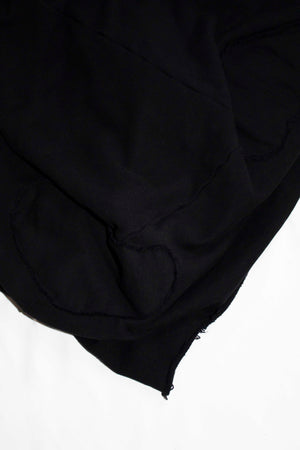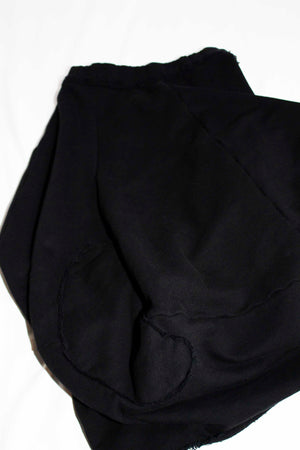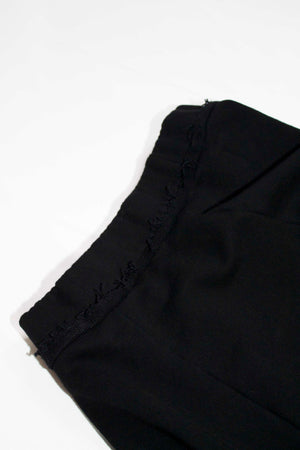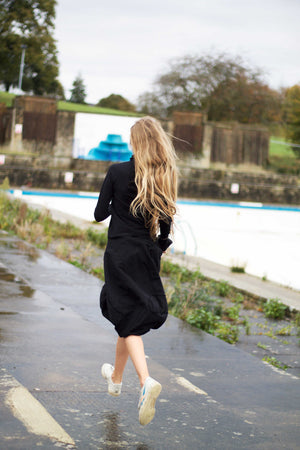 Redheart Sportswear Full Skirt
Hand sewn in our Gloucestershire studio this elaborate full swaying skirt with elasticated waistline made out of 100% Organic Cotton French Terry, brings an element of playfulness to the Sportswear Collection. Three metres of fabric allow a flamboyant aspect to attending your day-to-day events that will deliver you glamorously to the gym where you take it off to workout in your bodystocking pant suit.
100% Organic Cotton French Terry
Made in the United Kingdom
Returnable within 14 days. Free express UK delivery.