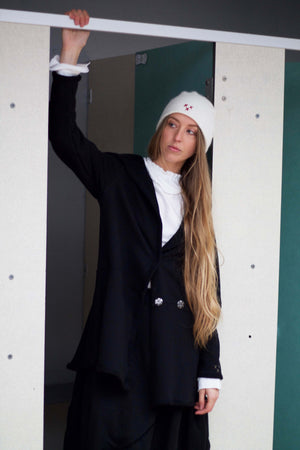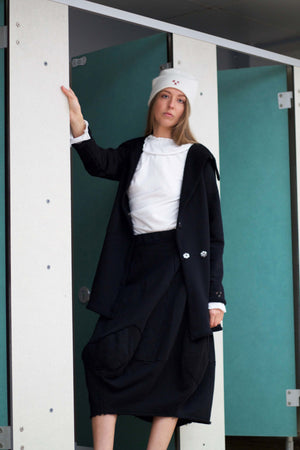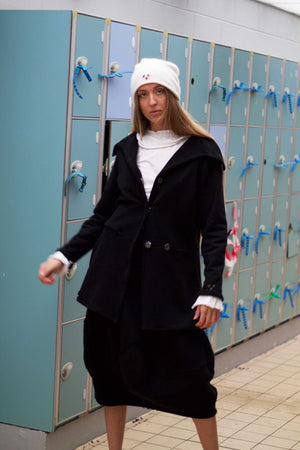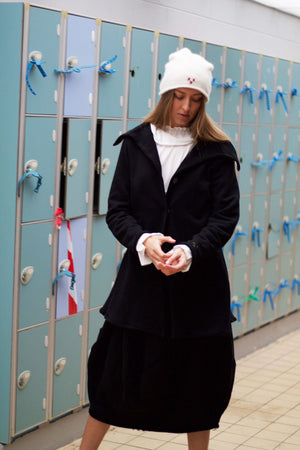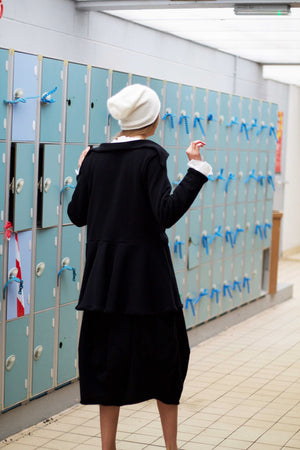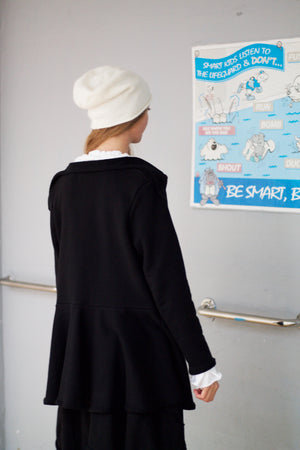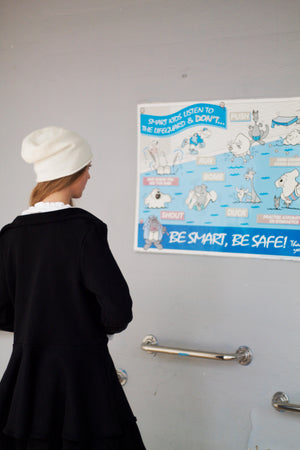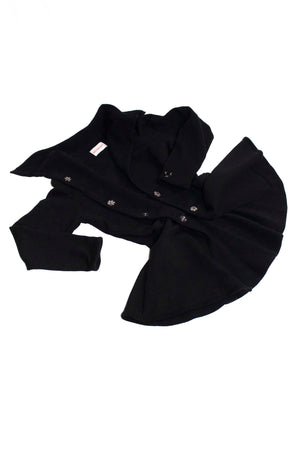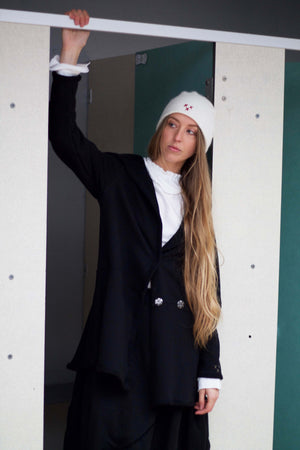 Redheart Sportswear Riding Jacket
We have had so much success with our knitted Classic Riding Jackets that we thought we would emulate them in our Sportswear Collection. This way you can ride the wave of the day looking the part and all the while dancing like a deer from place to place in comfort and freedom. Long waisted and flowing, looking good over the skirts or trousers/leggings. A beautiful thick organic sweatshirt material. You will live in this summer or winter!
Hand cut and sewn in the United Kingdom
100% Organic Cotton French Terry
Returnable within 14 days. Free express UK delivery.