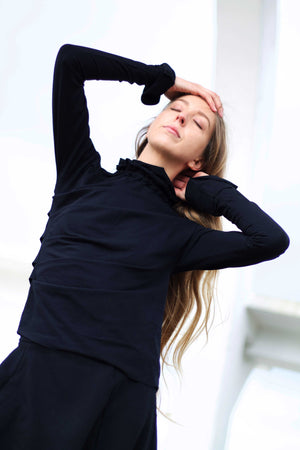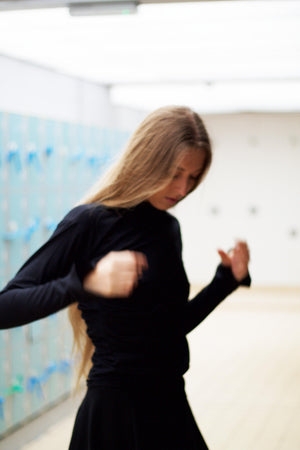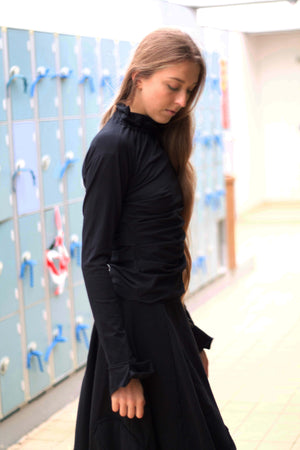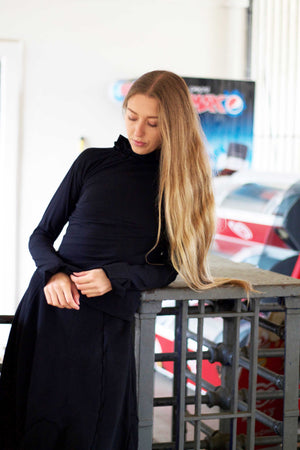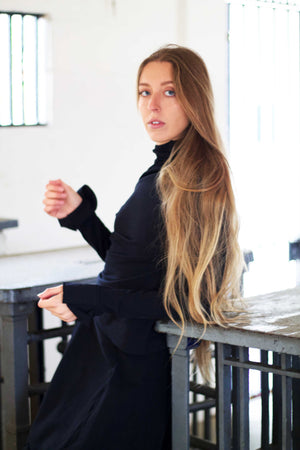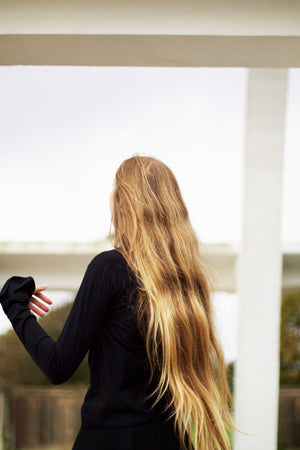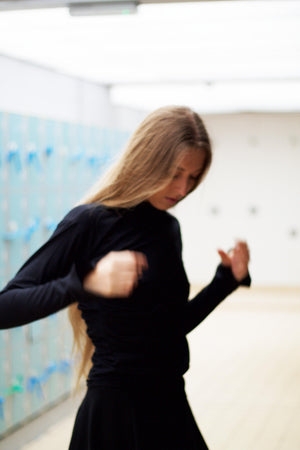 Redheart Sportswear Pre-Raphaelite T-Shirt
We've made this feminine Pre-Raphaelite T-Shirt to add some flair to the Sportswear Collection with a hint of frill for the thrill. Organic cotton with a touch of lycra that goes with all of the Redheart England Collection, wool or not! Hand sewn at Redheart England.
Hand cut and sewn in the United Kingdom
88% organic cotton, 12% lycra
Returnable within 14 days. Free express UK delivery.