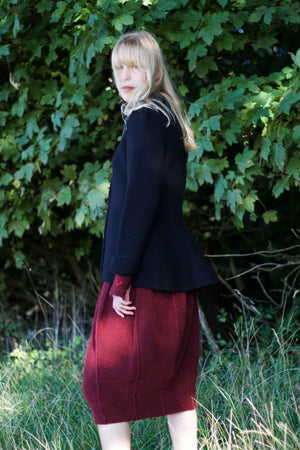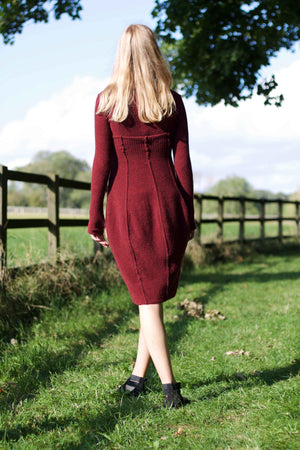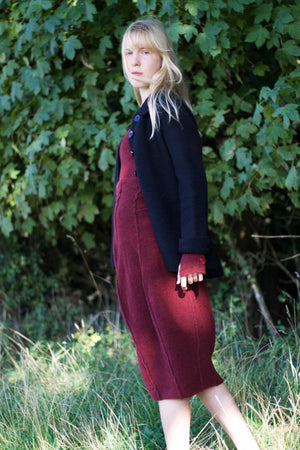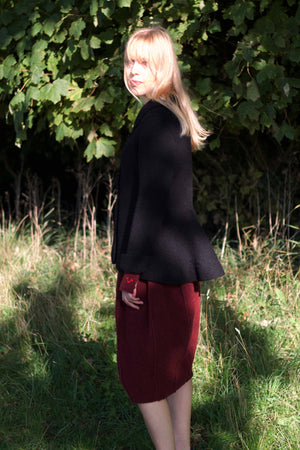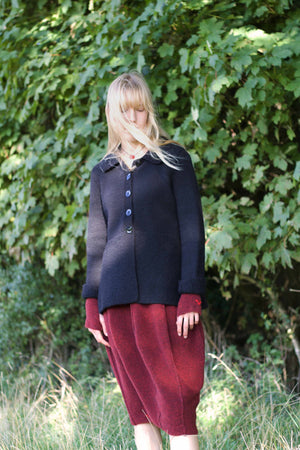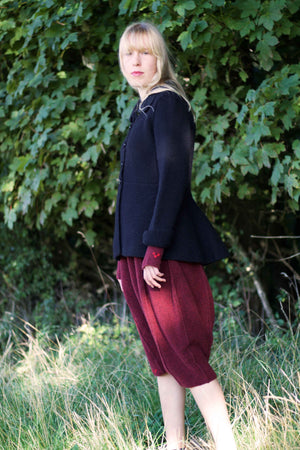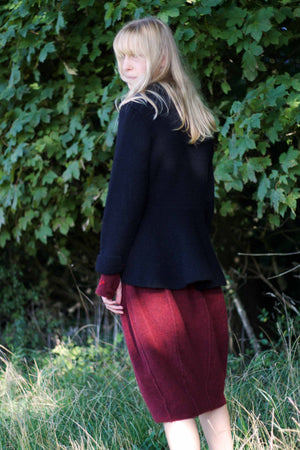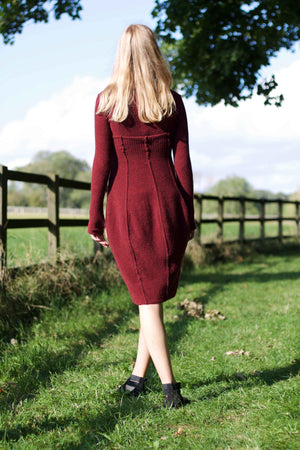 Yak Tulip Skirt
The Yak Tulip Skirt is made from the finest blend of Yak, wool and elastane. This blouson skirt is flamboyantly playful and strikingly beautiful. Warm and elegant, you need not to wear very many things with it for a snug winter. 
One size, 8–14.
Hand loomed in the United Kingdom
54% Lambswool, 22% Yak, 19% Polyamide, 5% Elastane
Returnable within 14 days. Free express UK delivery.