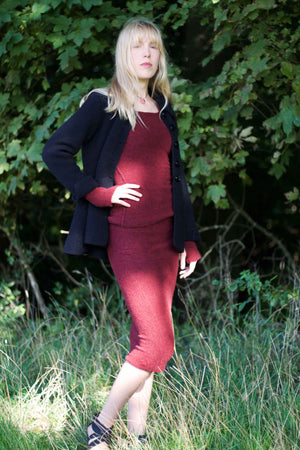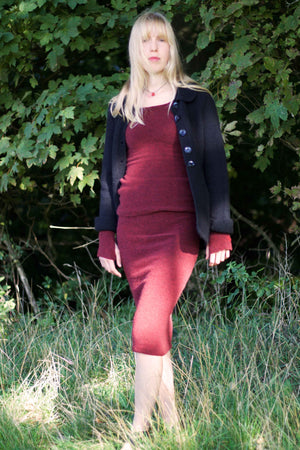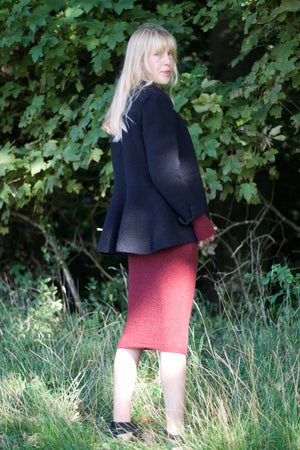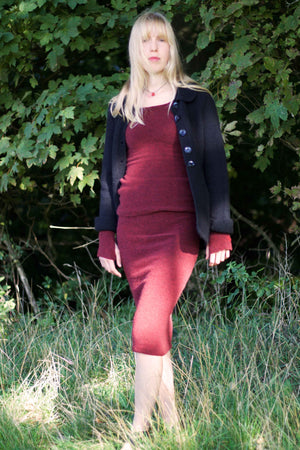 Yak Pencil Skirt
The Yak Pencil Skirt clings tightly and attractively around your legs and is warm and snug, looking elegant with lots of stretch to walk in. A very handy and luxurious accessory to your jackets and blouses that you can't live without.
One size, 8–14.
Hand loomed in the United Kingdom
54% Lambswool, 22% Yak, 19% Polyamide, 5% Elastane
Returnable within 14 days. Free express UK delivery.