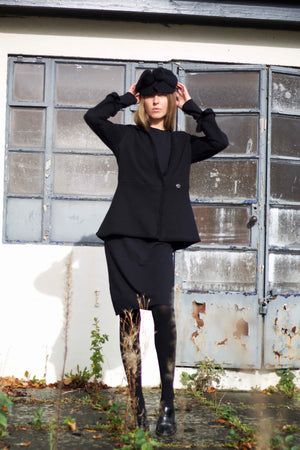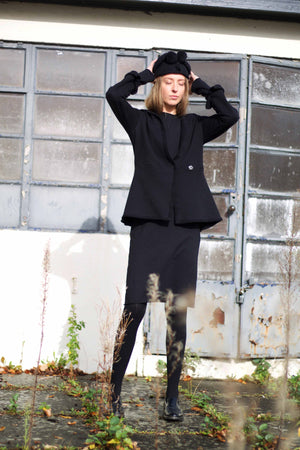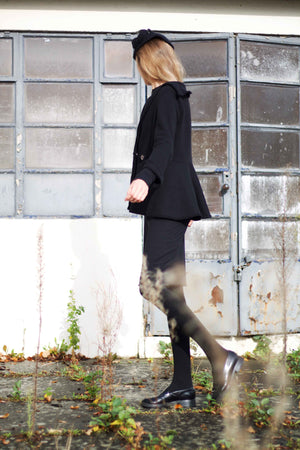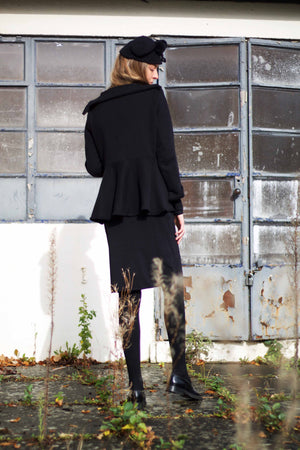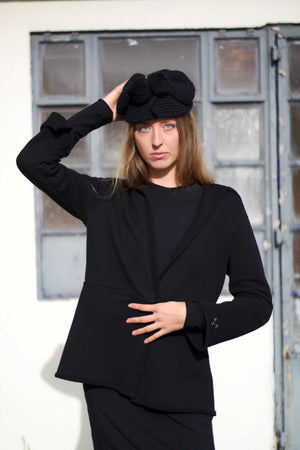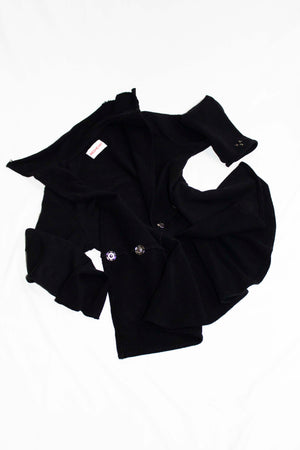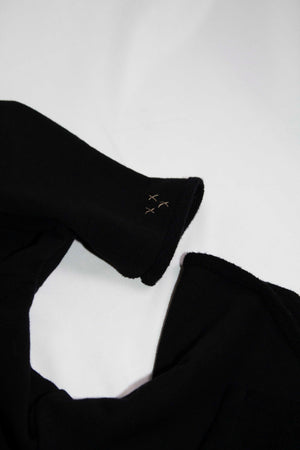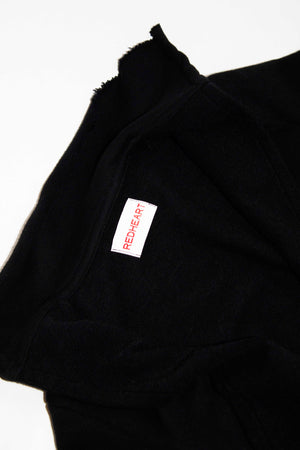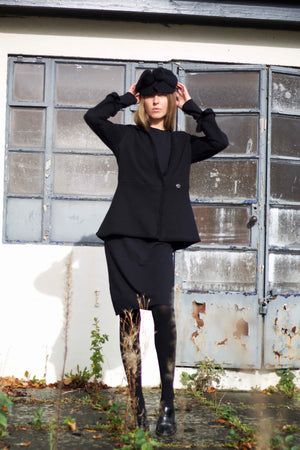 Redheart Sportswear Brontë Jacket
The Brontë just like Wuthering Heights takes the English Riding Jacket through the heath and heather to the streets forever. Bright lights, big city, office towers delight, you can wear this in the day or night. Be glamorous for the waiting moment where the elevator ride could change your life.
Hand cut and sewn in the United Kingdom
100% Organic Cotton French Terry
Returnable within 14 days. Free express UK delivery.