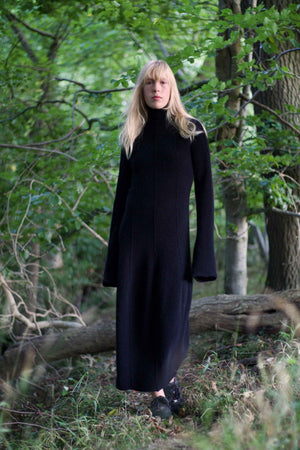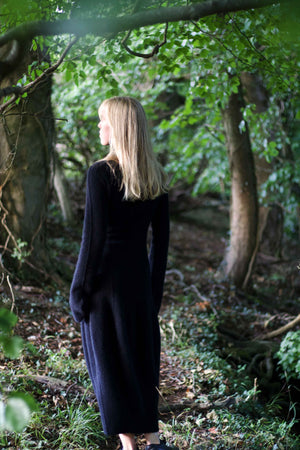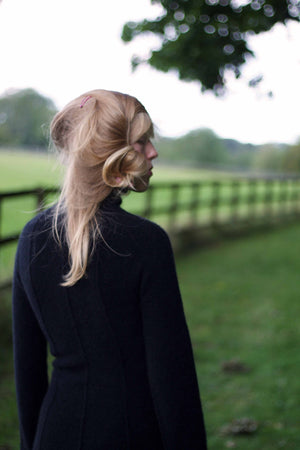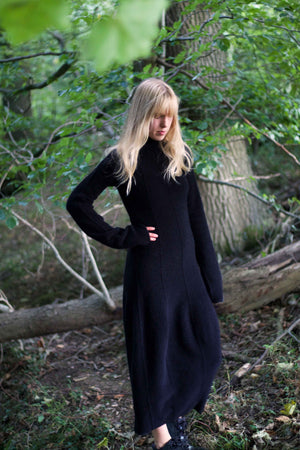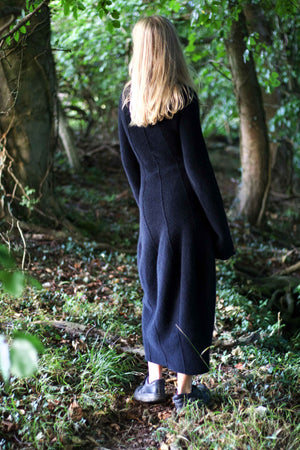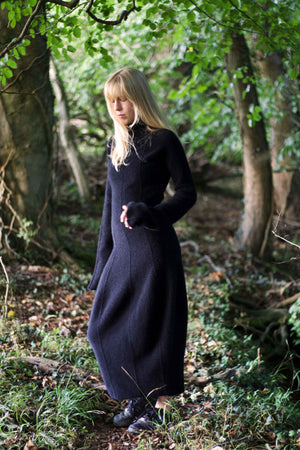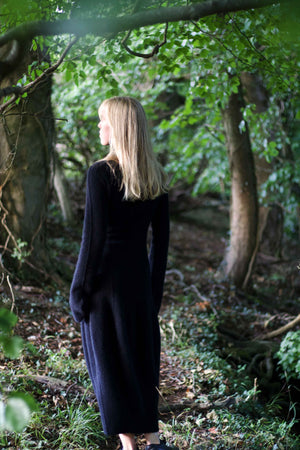 Yak Momentum Dress
Hand loomed into several panels with the finest Yak Wool/Lambswool blend with polyamide and elastic producing a super-soft natural extravaganza. Not only does this dress throw you into a category all on your own but the sheer luxury and warmth it exudes is unparalleled. Wearable in any situation, city, country, day or night this incredible Yak–Lambswool creation leaves you with only one look, gorgeous.
Hand loomed in the United Kingdom

54% Lambswool, 22% Yak, 19% Polyamide, 5% Elastane

Made to Order - 1 month waiting time
 Returnable within 14 days. Free express UK delivery.