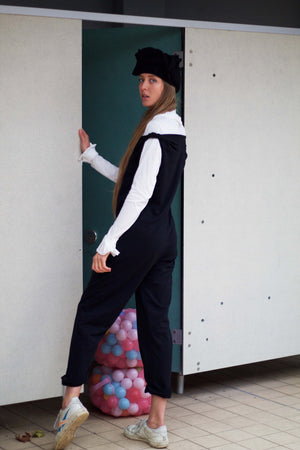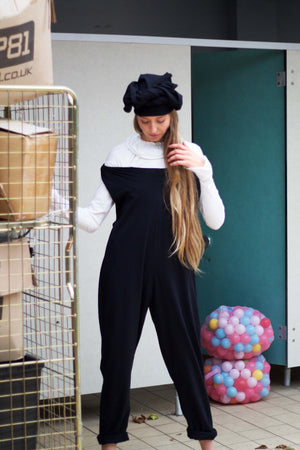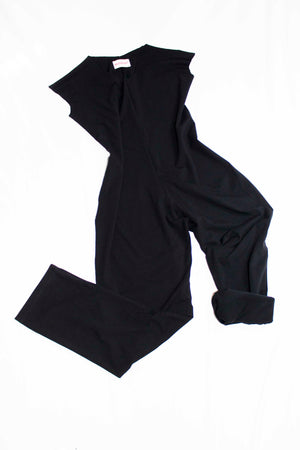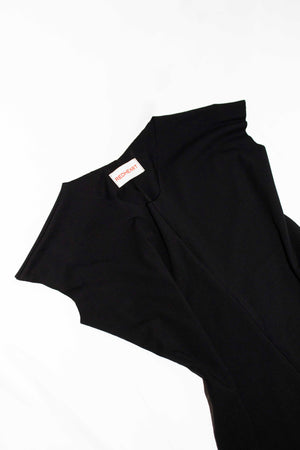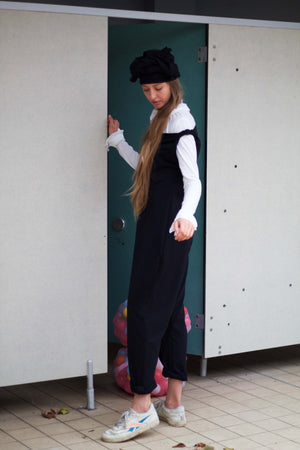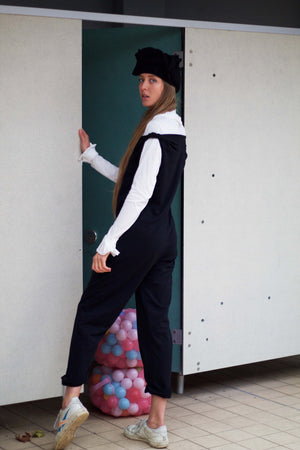 Redheart Sportswear Play Suit
A body stocking play suit that can be worn for meetings or office adventures and then for your workout right after. Loose fitting, looking sleek, this 88% organic cotton stretch will save you time while you rush about doing your thing. Hand sewn at Redheart England.
88% organic cotton, 12% lycra
Made in the United Kingdom
Returnable within 14 days. Free express UK delivery.