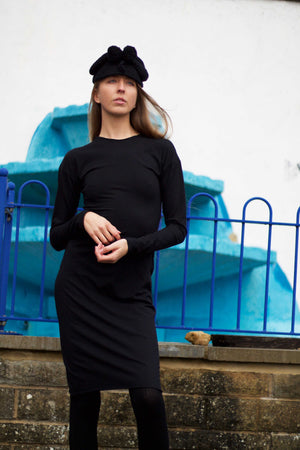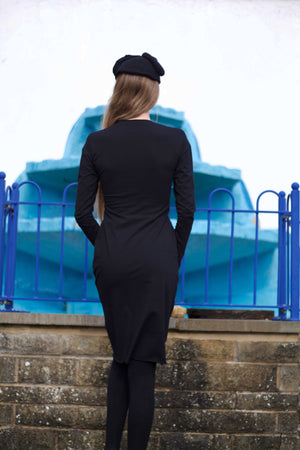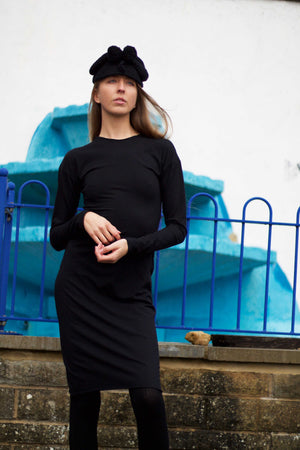 Redheart Sportswear Evening Dress
A tight, attractive body dress to wear out on the town, dressed up to the nines or under a flared Redheart England sweater coat or cardigan. Hand sewn at Redheart England.
88% organic cotton, 12% lycra
Made in the United Kingdom
Returnable within 14 days. Free express UK delivery.